Sandstone handmade coaster set- pack of 4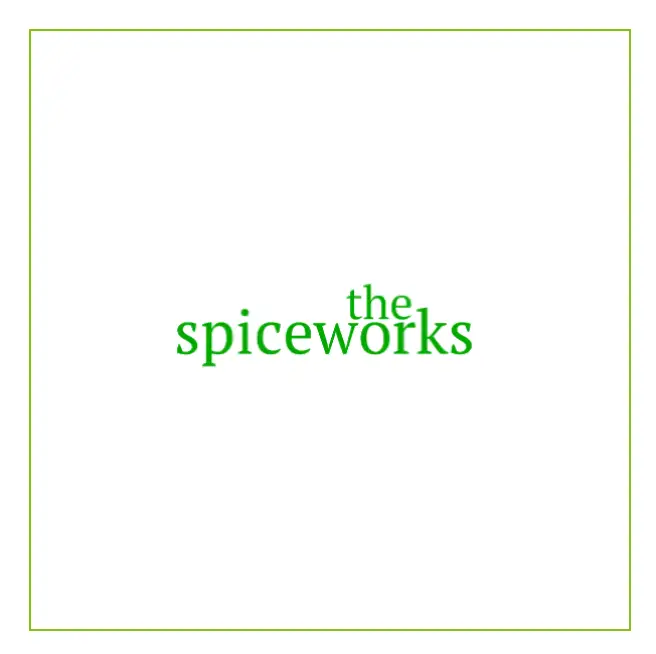 Sandstone handmade coaster set- pack of 4
| | |
| --- | --- |
| Weight | 1.1 kg |
| Size | Round-Plain, Round-Stripe, Square-Plain, Square-Stripe, Hexagonal |
Sandstone coasters  set of 4 per pack
Take a look at these beautiful hand carved Indonesian Sandstone Coasters. Made from the natural stone they all vary in shade and markings. 
They bring the beauty of 100% natural stone to your table top. 
They will protect the table from water rings, scratches and drips.
They are also a unique decor that you can display on your table top.
They look good enough to be used in any restaurant, hotel or home.
Made from durable, top quality, Sandstone, they all have small pads on the underside to protect your table-top or other surface.
We offer 5 different styles of these quality coasters, please choose your desired style from the drop down menu.
These are Round-stripe, Round-plain, Square stripe, Square- Plain, Hexagonal.
Sizes: 9cm Diameter (just under 4 ") X 0.1 cm thick.
Weight per 4 (1 pack) : 1.1 Kilo
Made in Indonesia
Material: 100%  Sandstone
Coasters:
Set of 4 Round – simple
Set of 4 Round – Stripe
Set of 4 Square – Simple
Set of 4 Round – Stripe
Set of 4 Hexagonal
We have limited stocks of this unique hand-made product.
Only logged in customers who have purchased this product may leave a review.