Marshmallow, Raspberry, Mullein leaf herbal blend (Ooraj blend)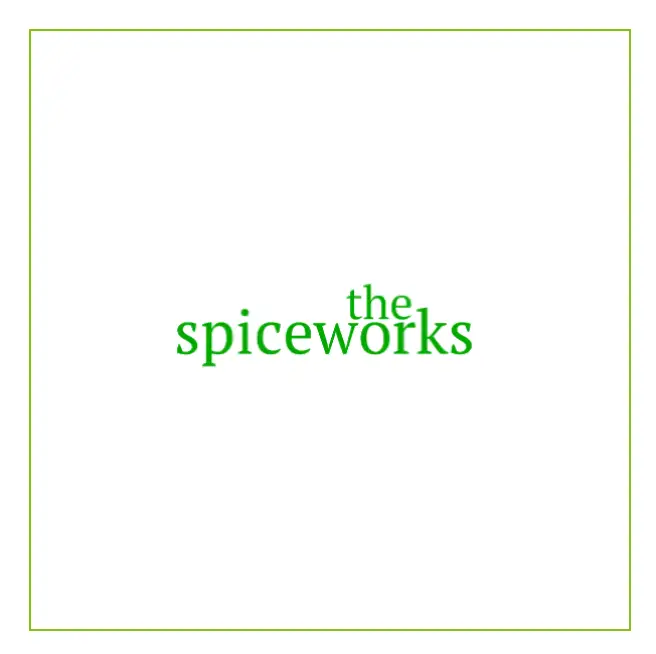 Marshmallow, Raspberry, Mullein leaf herbal blend (Ooraj blend)
| | |
| --- | --- |
| Weight | N/A |
| Weight | 50g, 100g, 250g, 500g, 1 Kilo |
Marshmallow, Raspberry & Mullein leaf herbal blend -Ooraj blend
For that ideal refreshing cuppa at any time of the day or night.
This is an excellent blending of 3 popular herbs.
Marshmallow leaf, Raspberry leaf and Mullein leaf.
Brewing instructions:
Use 1 heaped TEAspoon per cup required.
Place in pot
add boiling water
allow to infuse for 4-6 minutes
strain into a cup and enjoy.
Best taken without milk or sugar.
If a sweetener is required, we recommend out natural Palm sugar
Take as required.