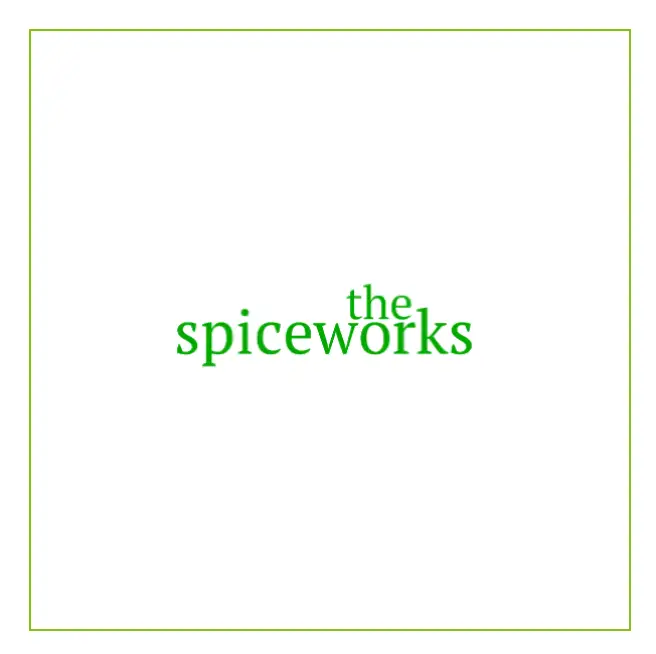 | | |
| --- | --- |
| Weight | 0.05 kg |
| Title | 50g, 100g, 250g, 500g, 1 Kilo |
Chervil dried herb cut leaf

Chervil is often referred to as the Gourmet's Parsley. It is one of the combination that make 'Fines' herbs.
Mildly tasting of Liquorice and slightly Peppery, Chervil will liven up any dish.
This is a great addition to soups and stews, as well as salads.
Try some wih your cheese on toast.
Chervil also makes an excellent herbal tea infusion that is said to help blood pressure problems.
The infusion tastes wonderful anyway, apart from any possible health benefits.