Beef and Steak seasoning blend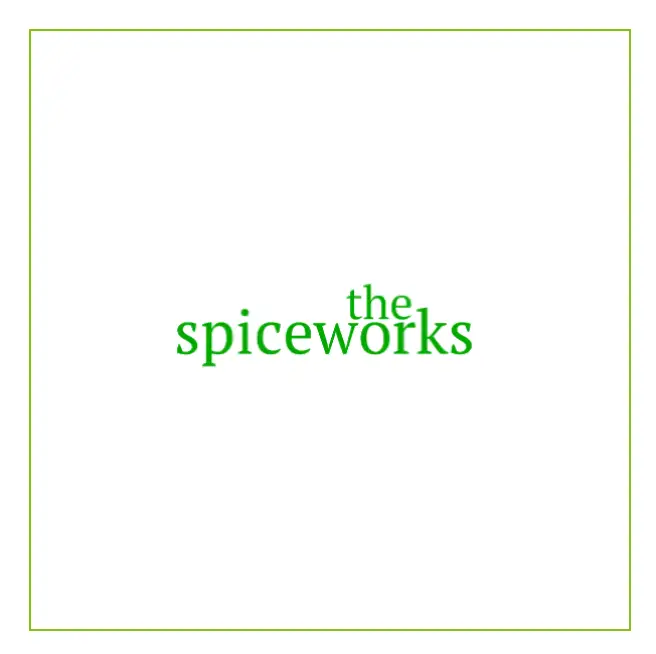 Beef and Steak seasoning blend
| | |
| --- | --- |
| Size | 25g, 50g, 100g, 250, 500g, 1 Kilo |
Beef and steak seasoning blend
Made up at weekly intervals, you can be sure that our blends are fresh and full of flavour.
The Spiceworks' Beef & Steak Seasoning is specially blended to offer added flavour to all kinds of Beef dishes, including Shepherds Pie, Meat Pies, Roast Beef, burgers etc.
This is also ideal for seasoning your steak, either during cooking (as a rub) or at the table (as a condiment).
For best results allow 2-3 teaspoons per lb/454g of Beef/steak. 
As a rub:
Rub or sprinkle over both sides of the piece of steak before cooking.
Hint:
If you are making a Roux sauce, adding 1 level teaspoon of our Beef blend per 1 litre of sauce will give you a delicious and tasty sauce accompaniment to your meal.
Add to the sauce towards the end of cooking, when the sauce begins to thicken.
Stir the blend in well until it has distributed evenly throughout the sauce.
This can also be used as a marinade.
Place your meat in a bowl.
Add 2 level teaspoons of our Beef blend to enough water to cover your meat.
Place in the fridge and allow to marinate for 2 hours minimum before cooking.
Ingredients:
Celery Powder, Horseradish powder, Tomato Granules, Onion Powder, Coriander powder, Black Pepper fine-ground, Garlic Powder, Sea Salt.