Marshmallow/Raspberry/Lavender Amaral herbal infusion blend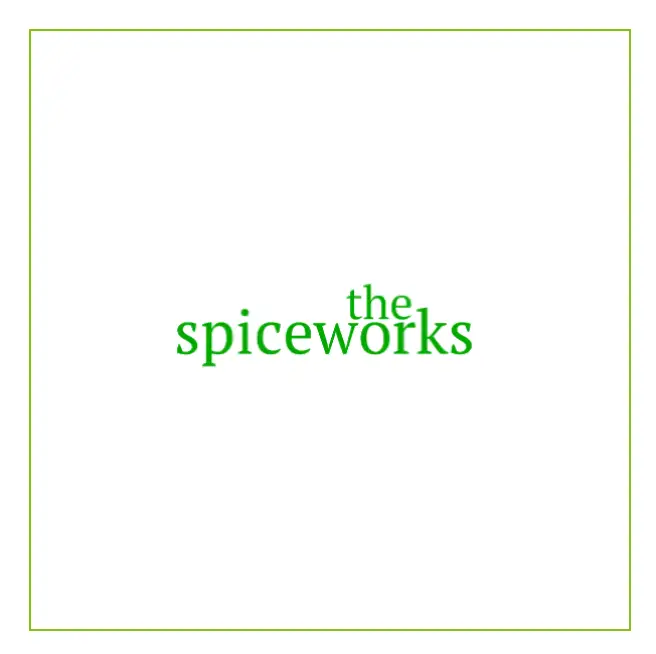 Marshmallow/Raspberry/Lavender Amaral herbal infusion blend
| | |
| --- | --- |
| Weight | N/A |
| Weight | 25g, 50g, 100g, 250g, 500g, 1 Ki;o |
Marshmallow/Raspberry/Lavender –  Amaral herbal infusion blend
We offer for your enjoyment, our finest Marshmallow/ Raspberry and Lavender herbal blend.
Suitable for use at ant time of the day or night.
Refreshing, yet relaxing, just the ticket after a hard day.
Brewing instructions.
Use 1 heaped TEAspoon per cup required
Add boiling water
Allow to infuse for 4-6 minutes
Strain into a cup and enjoy
Best taken without milk or sugar.