White Pepper freshly ground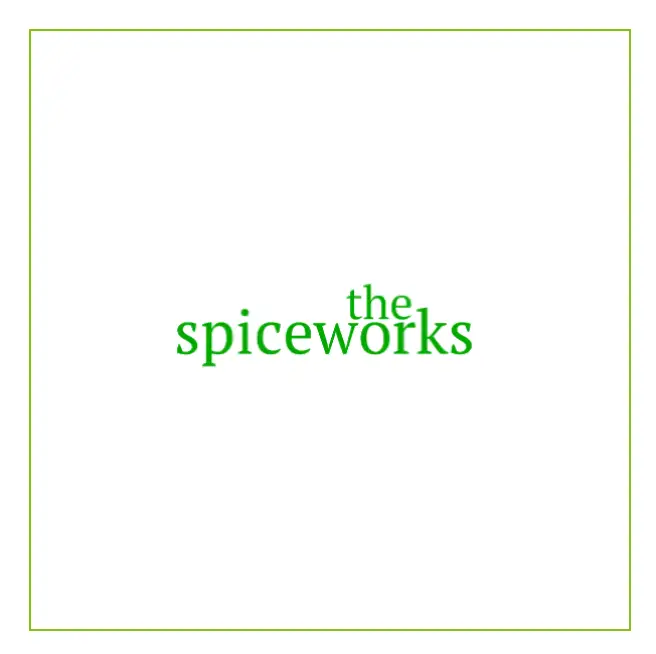 White Pepper freshly ground
| | |
| --- | --- |
| Weight | N/A |
| Weight | 50g, 100g, 250g, 500g, 1 Kilo, 5 Kilo, 10 Kilo, 25 Kilo |
White ground Pepper 
A pleasing aroma and a warm taste, ideal for all cooking purposes and table use.
Black and white peppercorns are both the fruit of the pepper plant, but they are processed differently. Black peppercorns are picked when almost ripe and sun-dried, turning the outer layer black.
To produce white peppercorns, this outer layer is removed before or after drying, leaving only the inner seed.
White pepper tastes hotter than black.