Marshmallow and Mullein leaves herbal dried leaf. Serendipity herbal blend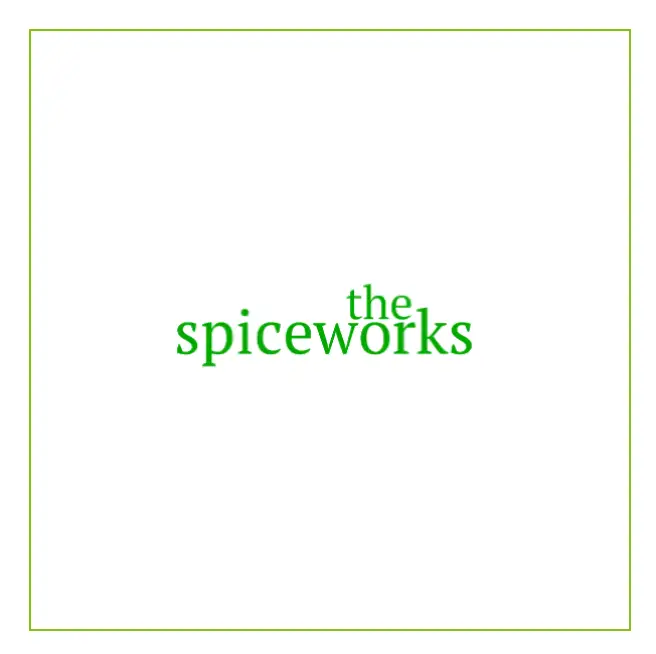 Marshmallow and Mullein leaves herbal dried leaf. Serendipity herbal blend
| | |
| --- | --- |
| Weight | N/A |
| Weight | 25g, 50g, 100g, 250g, 500g, 1 Kilo |
Marshmallow and Mullein herbal dried leaf. Serendipity herbal blend
We offer many types of herb blends on our website.
Ideal for a herbal tea infusion.

Herbal 'Tea' Infusion.
Method:

Use 1 heaped TEA spoon per cup required
Place in pot
Add boiling water
Allow to infuse for 4-6 minutes
Strain into a cup and enjoy
Best taken without milk or sugar
If a sweetener is required, we recommend our natural Palm Sugar or our Stevia Green powder.
Drink as required.
Ingredients: Marshmallow leaves, Mullein leaves.