Himalayan Pink Rock Salt: Fine-ground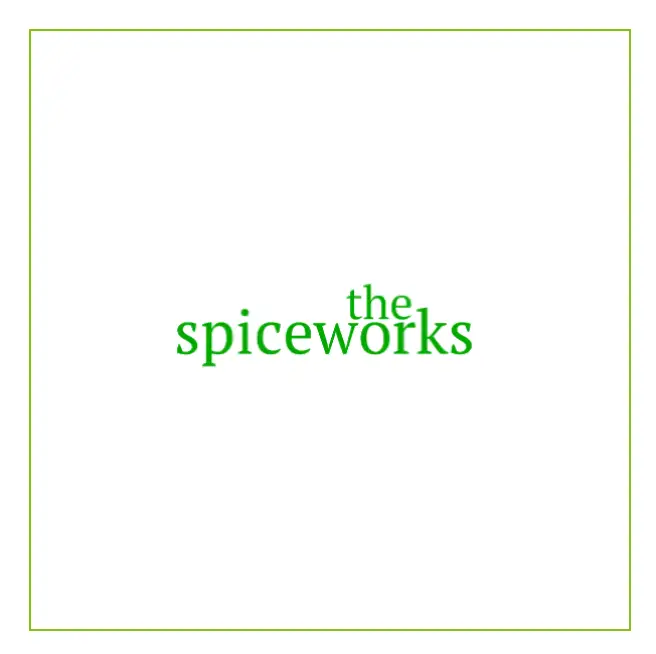 Himalayan Pink Rock Salt: Fine-ground
| | |
| --- | --- |
| Weight | 0.025 kg |
| Title | 50g, 100g, 250g, 500g, 1 Kilo, 5 Kilo |
Himalayan Pink Salt (High grade Food Quality)
Fine-ground.
For healthy eating, detox and general body care.
Himalayan salt is packed full of minerals, known for its detoxifying properties.
Our Salt is extracted by hand in the Himalayas where the salt crystals are dug out of the mountains to make wonderful scrubs, bath soaks and salt lamps.
The Spiceworks Himalayan salt can be a great bath salt just on its own.
Himalayan Pink Salt is many millions of years old and is derived from the ancient seas and oceans that once covered our planet.
The Sun dried up the waters in these ancient times, leaving behind this unique and health-giving product, which has lain deeply buried for millions of years, untouched and unpolluted.
Use for all cooking purposes and use at your table in place of normal table Salt- you will notice the difference.
Instructions for use for Bathing
Dissolve salt in a bath of warm/hot water.
Relax and soak for 20 minutes or so.
For detoxifying bathing use up to 500g of salt per normal sized bath.
Use 3 times per week for 14 days, then when required, or at weekly intervals to maintain the detoxifying effect.
For general wellbeing use approx 100g-200g per regular sized bath on a weekly basis.
Himalayan pink salt contains 84 minerals and trace elements that are highly beneficial for the body, including magnesium, calcium, copper, potassium and iron.
Regular consumption of Himalayan pink salt provides essential minerals, trace elements, balances electrolytes, supports proper nutrient absorption, eliminates toxins, balances the body's pH, normalises blood pressure, and increases circulation and conductivity.
The salt sometimes can be a reddish or pink colour, with some crystals having an off-white to transparent hue.
Try some today and let its healing properties begin to work on your body.
Why not also try our pure Fuller's Earth clay for a total body detox?
These are 2 natural Earth products that are still helping to heal and maintain our bodies after millions of years in the making.