Pomegranate/ Anardana dried whole seeds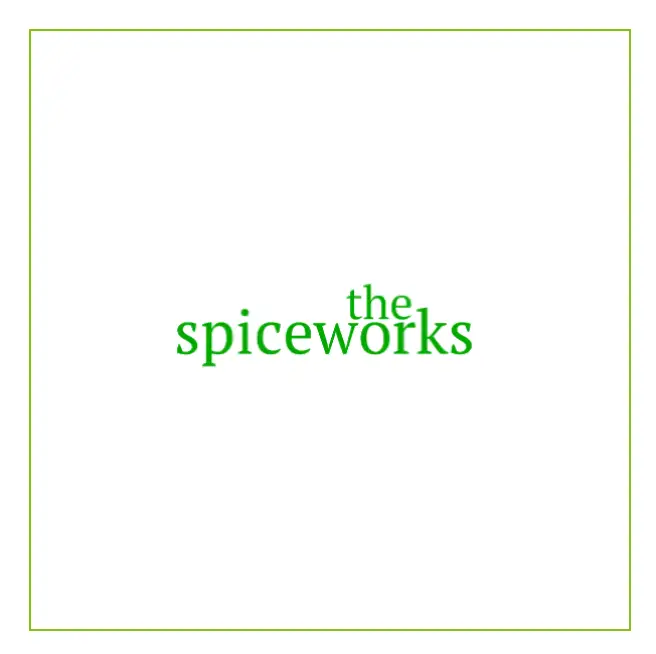 Pomegranate/ Anardana dried whole seeds
| | |
| --- | --- |
| Weight | 0.025 kg |
| Title | 50g, 100g, 250g, 500g, 1 Kilo, 5 Kilo, 10 Kilo |
Pomegranate Seeds
Also known as Anardana seeds.
These wonderful seeds can be eaten on their own or added to breakfast cereals etc for a nourishing snack.
Pomegranate seeds are one of the world's mystical fruits and are shrouded in legends that have often shaped history.
Pomegranates are ideal as a snack or in cereals and yoghurts, salads and other dishes.
In preliminary laboratory research pomegranate seeds were shown to be effective in reducing heart disease risk factors, namely LDL oxidation, macrophage oxidative status, and foam cell formation, all of which are steps in atherosclerosis and cardiovascular diseases.
The Spiceworks also sell the powdered form of these seeds.
These are often added to Curries to enhance the flavours of the dish.