Oolong China tea – teabags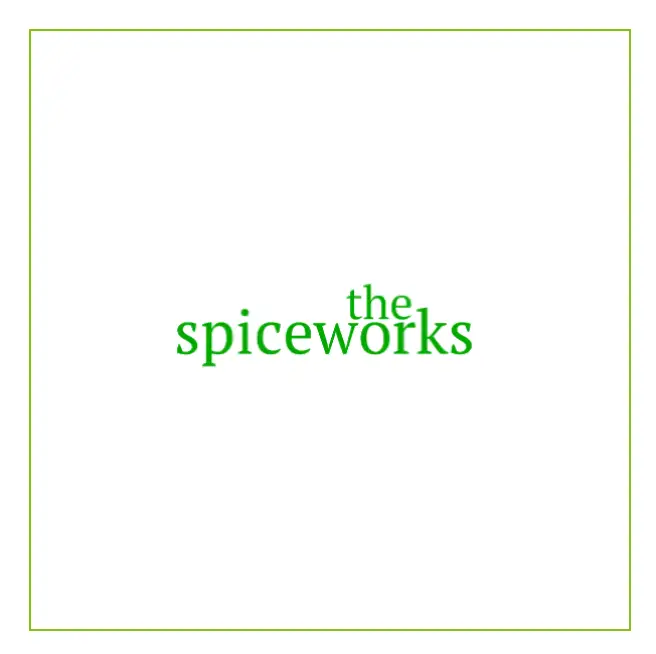 Oolong China tea – teabags
| | |
| --- | --- |
| Weight | 0.025 kg |
| Title | 10 X teabags, 25 X Teabags, 50 X Teabags, 100 X teabags |
Oolong tea.
Wu-long tea
Our premium China Oolong tea is now in convenient teabag form.
Oolong tea is semi-oxidised, so it is half way between Green tea and Black.
It is the speciality of Formosa (Taiwan) and of parts of China.
This is an exceptionally wholesome Tea.
Our Oolong tea has a strong, sweet fragrance.
The taste is so unique that it is usually described as being melony, toasty and biscuity, with a distinct sweetness that suffuses the throat.
Brewing method:
Use one teabag per person.
Place in cup/pot
Add required boiling water
Allow to infuse for 3-5 minutes
Remove teabag and enjoy.
Best served without milk or Sugar.
We also sell an exceptional quality Formosa Orange Blossom and Oolong tea in convenient teabag form for those who enjoy the ultimate in refreshing Teas.