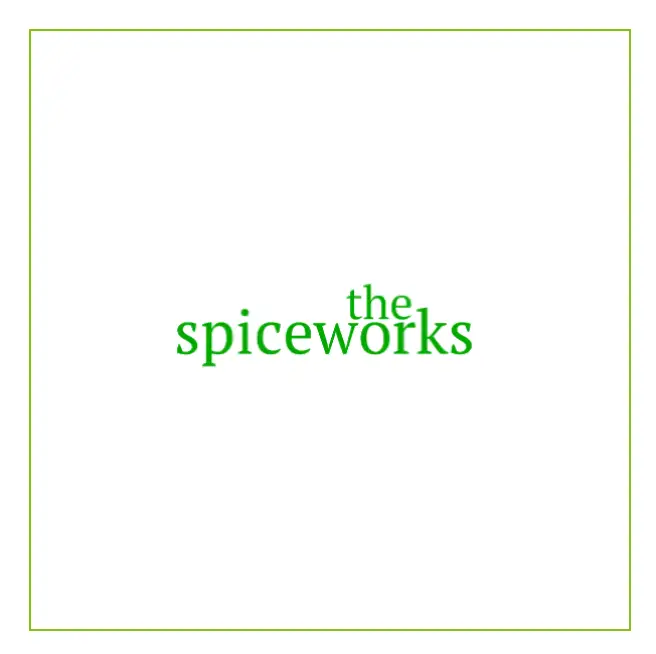 | | |
| --- | --- |
| Weight | N/A |
| Weight | 50g, 100g, 250g, 500g, 1 Kilo |
Milk Thistle dried whole Seeds
Can be eaten whole or powdered as required.
A recognised Liver aid.
The seeds contain the highest concentrations of the active compound, silymarin. Silymarin is an antioxidant that reduces free radical production and oxidative damage. It may also inhibit the binding of toxins to the liver. In animals, silymarin reduces liver injury caused by acetaminophen and has been shown to have positive effects on alcoholic liver disease, hepatitis and toxin-induced liver problems. [2] [3] [4] It's also very encouraging that milk thistle has a good safety record; side effects are rare and serious toxicity has not been reported, neither have drug interactions.
To make a herbal 'Tea' Infusion.
Use 1 teaspoon per cup required.
The seeds can be used whole,  or can be cracked open or powdered.
Place in a pot
allow to infust for 5-7 minutes
Strain into a cup and enjoy.
Best taken without milk or sugar.
If a sweetener is required, we recommend using our natural Palm Sugar or Stevia powder.
Take as required.
Note: Always seek a qualified medical opinion BEFORE ingesting any natural herb product.
We also sell Milk Thistle dried herb.