Jasmine and China Green tea teabags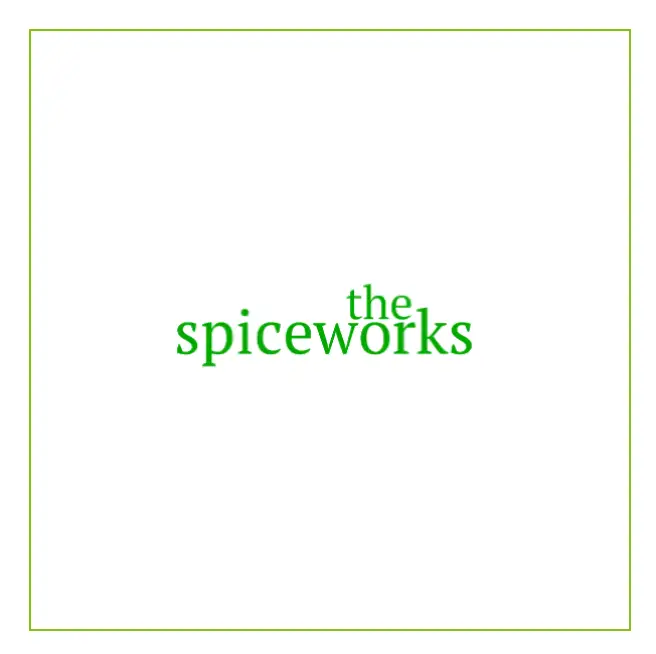 Jasmine and China Green tea teabags
| | |
| --- | --- |
| Weight | 0.05 kg |
| Title | 20 X Teabags, 50 X Teabags |
China Green Jasmine teabags
The Spiceworks are proud to offer our customers a superior qualityChina Green and Jasmine Tea in convenient teabag form.
Full of tempting aroma and taste, this light China Green tea is enhanced with the heady aroma of the Jasmine petals..
China Green Jasmine Tea has a natural cleansing effect and will leave you satisfied and relaxed.
Green China Tea has long been scented with Jasmine petals.
The process is arduous and painstaking.
The leaf tea must be layered with thousands of Jasmine petals, picked at night, and left in racks to absorb the unmistakeable fragrance.
The result, however, is simply unbeatable.
Our teabags are freshly made at regular intervals so as to ensure freshness and full aroma.
Brewing instructions for that perfect cuppa.
Use one teabag per cup
Place in pot or cup.
Add boiling water.
Allow to infuse for 3-4 minutes.
Remove teabag, or pour into cups.
Enjoy the wonderful aroma and taste of this delicious Tea.