Drawstring bags non woven 4″ X 3″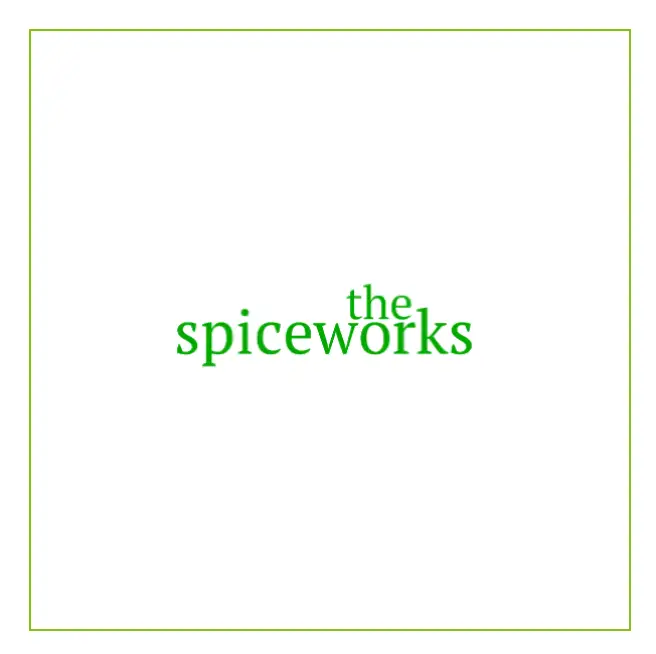 Drawstring bags non woven 4″ X 3″
| | |
| --- | --- |
| Weight | 0.025 kg |
| Title | 5 X Bags, 10 X Bags, 25 X Bags, 50 X Bags, 100 X Bags |
Non woven drawstring bags for herbs/ spices etc- 4″ X 5″ (12 X 13 cm) approx
The Spiceworks offers you the following, which are ideal for holding your Lavender/ Hop pillow mixes.
These are also great for holding any herbs/ spices/ teas etc- you will think of more uses for them we are certain?
The bags are made from non-woven material and have a drawstring closure at the top.
We use these bags to hold our Lavender & Hops blend of 20g .
Available sizes are:

4" X 5" (12 X 13 cm) approx (Holds up to 20g of our Lavender & Hop blend.
Note: Lavender & Hops are very bulky.
For less bulky items, these bags will hold more than the stated quantities given above.