Szechuan/Sichuan/Sechuan whole Peppercorns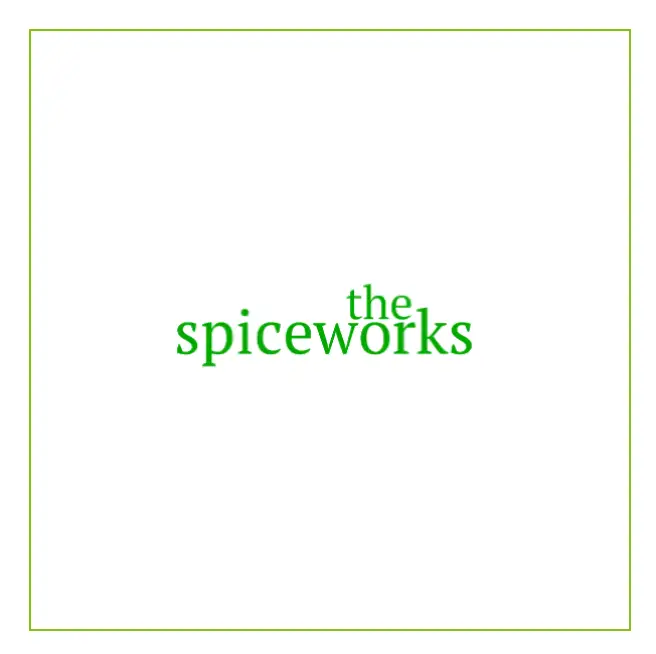 Szechuan/Sichuan/Sechuan whole Peppercorns
| | |
| --- | --- |
| Weight | 0.05 kg |
| Title | 50g, 100g, 250g, 500g, 1 Kilo |
The Spiceworks brings you:
Whole Szechuan/ Sechuan/ Sichuan Peppercorns
The Spiceworks now imports all of our Peppercorns direct from their source country, thus we can ensure the quality of our stocks.
Sichuan is not really a Peppercorn at all.
It possesses a unique and wonderful aroma & taste that will not set your mouth on fire.
Beloved by many of the worlds chefs, Sichuan will easily find a useful place inside your spice cupboard.
Try some today, and savour its uniqueness for yourself.
These are excellent used on their own for all cooking purposes, or added to a mixed Peppercorn blend.
The Spiceworks offer these at a fair and reasonable price to our customers- prices that CANNOT be beaten anywhere else.
We stock all other Peppercorns, here on our website.
The colours that are available from The Spiceworks are:
Black:
White:
Green:
Pink:
Sichuan (Szchuan)
Pre mixed 4-colour
Pre mixed 5-colour (with Allspice berries)