Organic Sprouting mix, Beans, Peas, Lentils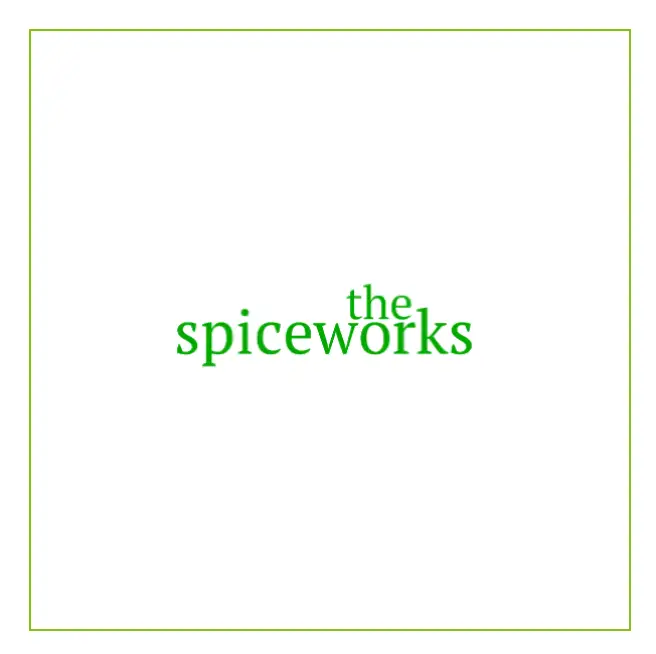 Organic Sprouting mix, Beans, Peas, Lentils
| | |
| --- | --- |
| Weight | N/A |
| Weight | 100g, 250g, 500g, 1 Kilo, 5 Kilo, 10 Kilo |
Organic Sprouting Bean, Pea & Lentil mix- 3 day sprouting time
Sprouting Bean mix.
Beans/Peas/Lentils/Seeds. Sprout your own
The Spiceworks brings you a true feast of sprouted Beans,Peas,lentils & seeds.
It could not be easier to sprout your own, providing your family with fresh, nourishing, vegetables at any time of the year.
Although we do not sell these as Organic, they are, in fact, 100% organically grown.
3 day sprouting mix. This mixture is ideal for sprouting in 3 days (some people like to let them grow for longer).
Our mix consists of: Organic….
* Aduki Beans
* Mung Beans
* Green Lentils
* Chick Peas
* Brown Lentils
* Sunflower Seeds
Beans/Lentils/Peas are among the easiest of foods to sprout.
Method:
Soak overnight in clean cool (60F-70F / 16C-21C) water in a clean bowl, jar or similar.
Some people buy bottled natural spring water to soak their beans in!
Use a ratio of 1 cup of Beans to 2 cups of water-you cannot use too much water at the soaking stage, so, use 3 cups if you wish. The normal ratio is 2 of water to 1 of Beans.
Always make sure that the Beans are well covered by the water.
In the morning, drain and rinse the beans well.
ALWAYS drain thoroughly by agitating the bowl/dish/jar etc, and removing ALL water.
ALWAYS KEEP THE BEANS DAMP between rinsing each day.
If you use a jar or similar, you can tie a piece of muslin around the neck of the jar and turn it upside down so as to aid draining- to much water left on the beans will aid rotting.
Repeat the rinsing and thorough draining every 12 hours, or each morning and evening. Twice each day.
Keep the soaking mix in a temperature of around 70F ( 21C)
After 3-5 days there will be small sprouts on the beans-now is the best time to eat them, as they are at their best.
You can, however, allow to grow longer if you prefer.
Be sure to shake off all water (as much as possible). Then place in a sealed container/plastic bag, and keep in the fridge to use whenever you feel like a snack!
Do a daily 'taste test' at every rinsing, so that you will know when they are ready for your own personal tastes.
Eat your sprouted beans raw, as they are, in salads etc, or lightly cook them for added flavour.
A healthy meal or snack at any time of the day or night for you, your family & friends.
High in essential nutrients:
Vitamins
A, B, C, and E
Calcium, Iron, Magnesium, Niacin, Phosphorus, Potassium, All Essential Amino Acids
Protein
20-30%
IMPORTANT NOTE:
Soy and Kidney Beans are toxic, and should never be sprouted.
Note: Any photos used are purely for illustration only and do not represent the actual product/quantity being offered.