Cinnamon ground powder 100% pure grade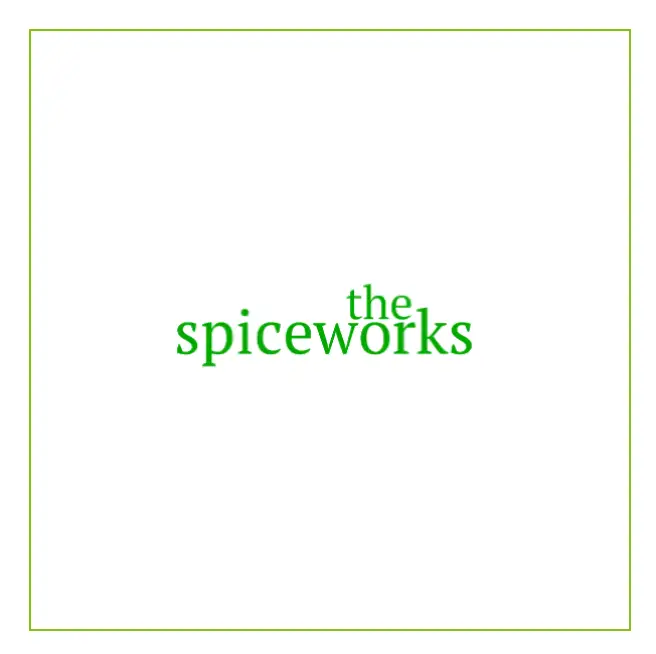 Cinnamon ground powder 100% pure grade
| | |
| --- | --- |
| Weight | 0.05 kg |
| Title | 50g, 100g, 200g, 400g, 1 Kilo, 5 Kilo, 10 Kilo |
Cinnamon powder- 100% grade from Sri Lanka
  The Real Deal

The Spiceworks offers you yet another unbeatable deal from our high class product range.

Superior quality at the lowest prices-GUARANTEED!

Cinnamon powder REAL from Sri Lanka – Cinnamomum Zeylanicum 
This is the Real Cinnamon powder from Sri Lanka and NOT the Cinnamon cassia as sold by others masquerading as pure Cinnamon.
I
This is probably the freshest dried Cinnamon powder that you will ever find.
The Spiceworks imports this at regular intervals so as to ensure our high standards of freshness and quality are always met.
Much more versatile than Cinnamon sticks. The powder can easily be added to any dish that create.
A sweet, mild spicy flavour. Delicious in puddings, cakes, stewed fruits and hot drinks.
Add a little Cinnamon powder to hot milk, chocolate, coffee or mulled wine for a spicy, warming drink.