Kecap Manis – Sweet Soy Sauce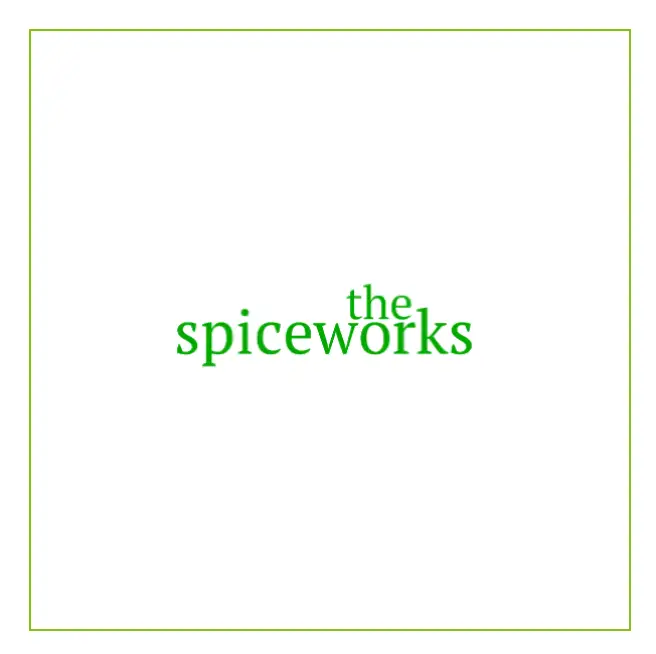 Kecap Manis – Sweet Soy Sauce
| | |
| --- | --- |
| Weight | 0.5 kg |
| Weight | 275ml, 600ml |
Kecap Manis – Sweet Soy Sauce

620ml
Kecap Manis is a sweet soy sauce used extensively in Oriental cuisine.
It is one of Indonesia's favourite cooking sauces.
This premium sweet soy sauce is an essential ingredient for use in stir fry dishes with noodles and fried rice.
Also makes for a delicious marinating sauce.
Note: Brands may vary depending upon supply.
The word 'ketchup' – the English word for a sweet, savoury condiment sauce – is derived from the word 'kecap'. Kecap manis is an essential ingredient in a lot of Asian cooking, particularly Indonesian and Malaysian. Here's how to use it.
WHAT IS KECAP MANIS?
An Indonesian sauce similar to a sweet soy sauce flavoured with garlic and/or star anise, kecap manis (often called Indonesian soy sauce) is used as a condiment. Sweetened with palm sugar, it's a thick sauce, not at all salty, and has a very rich caramel flavour. Kecap means sauce, and manis means sweet. Kecap manis sedangis is another Indonesian sauce, which is less thick and not so sweet.
WHAT DOES IT TASTE LIKE?
The palm sugar content in kecap manis makes it sweet, a bit like treacle. A slight spiciness helps contribute to the lovely rich umami flavour in Asian foods.