Himalayan pink rock salt chunks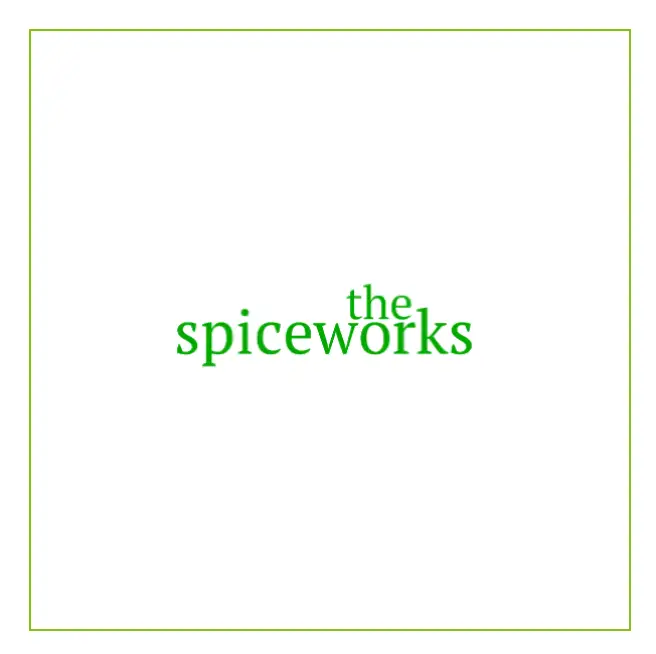 Himalayan pink rock salt chunks
| | |
| --- | --- |
| Weight | 0.25 kg |
| Title | 250g, 500g, 1 Kilo, 5 Kilo, 10 Kilo |
Himalayan Pink Rock salt chunks
These chunks are a minimum, of 1" (25mm) diameter and are ideal for craft use and in Pot Pourri displays etc.
Many are twice this size.
They are a light Pink and will make a pleasing addition to any dry craft project that calls for such material.
They do slowly dissolve into hot water and can also be used in the bath, or as a light skin scrubber.
These chunks are not really suitable for cooking or table use as they are so hard.
Why not use them in conjunction with our other craft products, such as Quassia bark chips, Pot Pourri blend, Rose petals, Lavender, Hops etc.